Stainless Steel Technology's certified, expert technicians complete a range of projects in our 65,000 sq. ft. facility, using state of the art equipment to deliver impeccable precision and accuracy.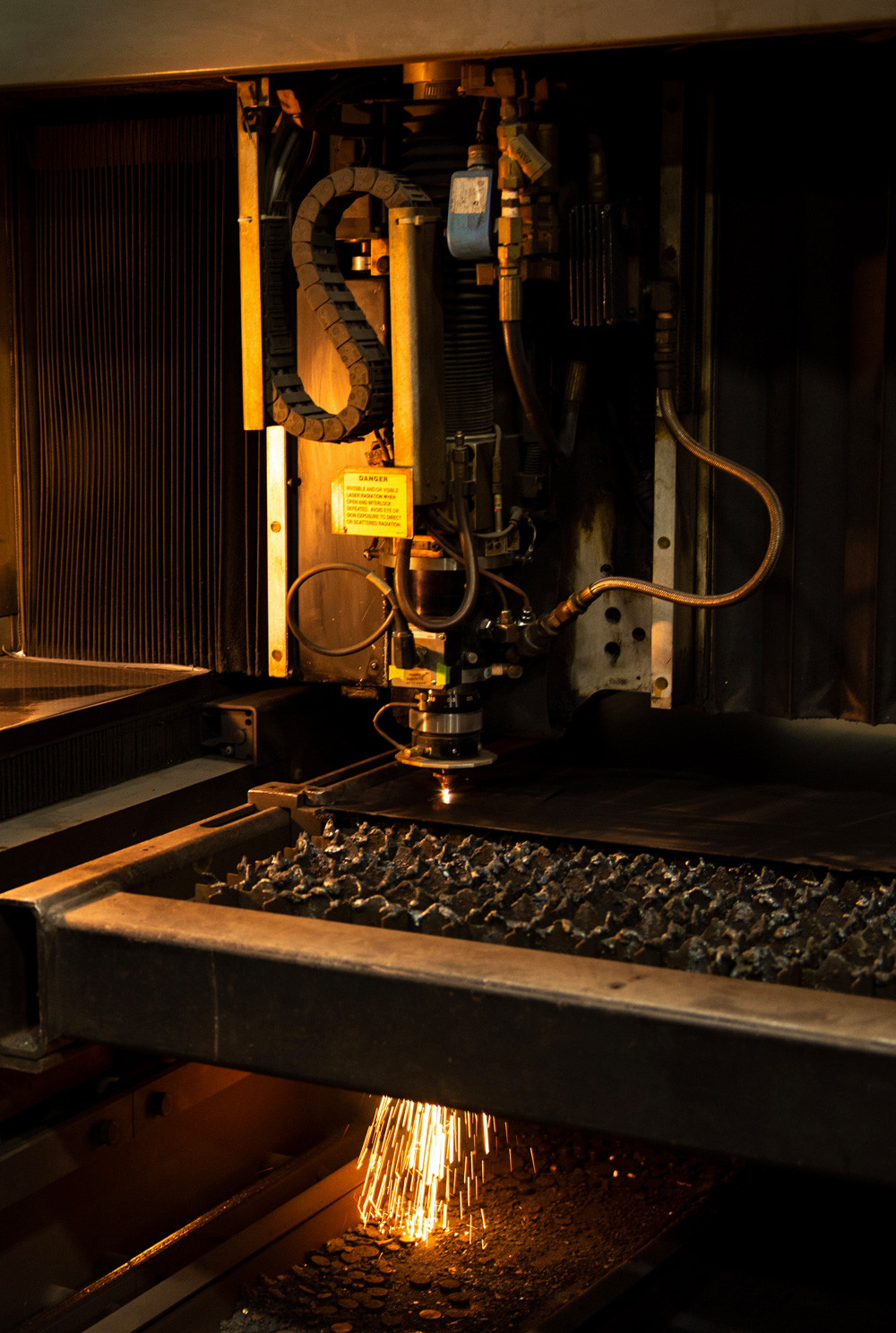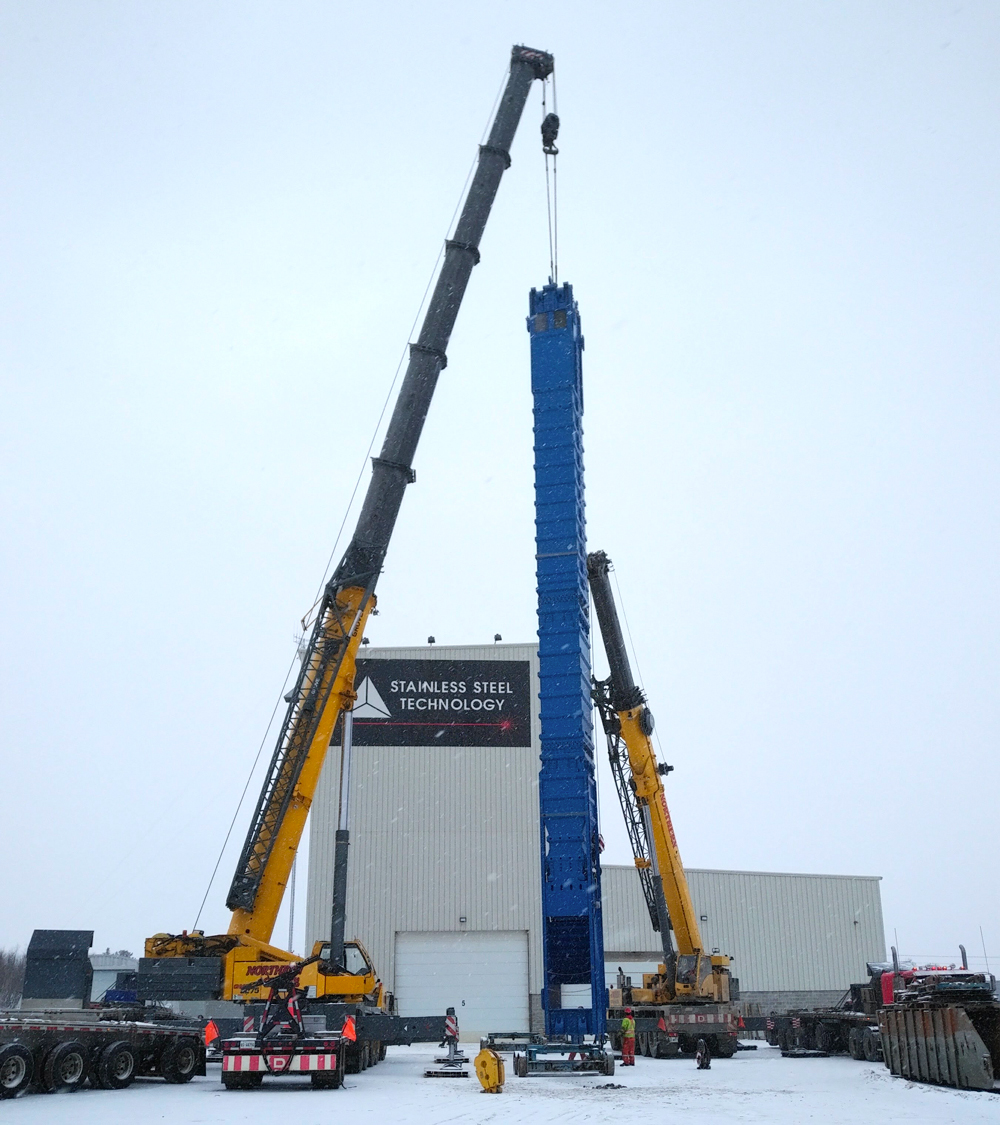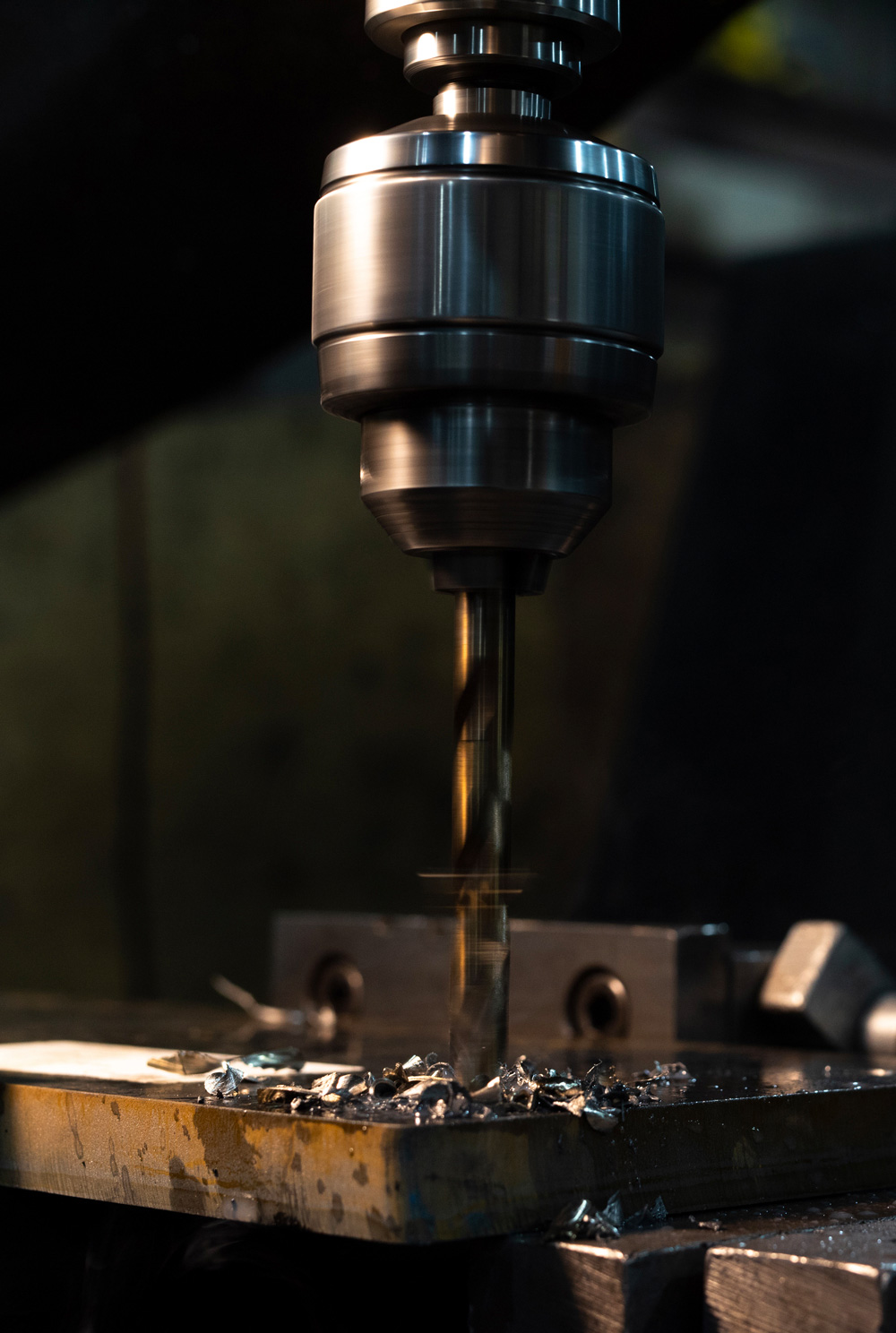 Piping and Process Systems
Engineered Excellence

ANFO / Emulsion Carriers
Stainless Steel Technology is the only Canadian company that provides full explosive ANFO and Emulsion transportation, pressure vessel design and manufacturing quality products to North America.
FEATURES:
Surface Trucks – Design & Build
Stand Alone ANFO Vessels/Pots- 60lbs to 3,600lbs
Underground Units – Design & Build
Customized OEM Anfo Carrier Underground Units